Hello Everyone!
Sorry for not posting in a really long time - I've been busy with school, especially with AP exams coming up!
Couldn't resist telling you all about today though, since it was my first day actually working with animals at the Toronto Wildlife Centre! (I've been volunteering for a few months, but so far I've been doing laundry, sweeping, cleaning dishes, etc.) Now that baby season is starting up however, I got to switch into Nursery Care and it was AMAZING!!!
I arrived around 9am, but since the staff were half way though feeding the squirrels in the nursery, I started off working with one of the Wildlife Care volunteers. We cleaned all of the juvenile rock pigeons, and I learnt how to correctly hold them, covering their heads so they wouldn't be scared, and how to feel their crop to see how much food they had eaten. It was pretty awesome!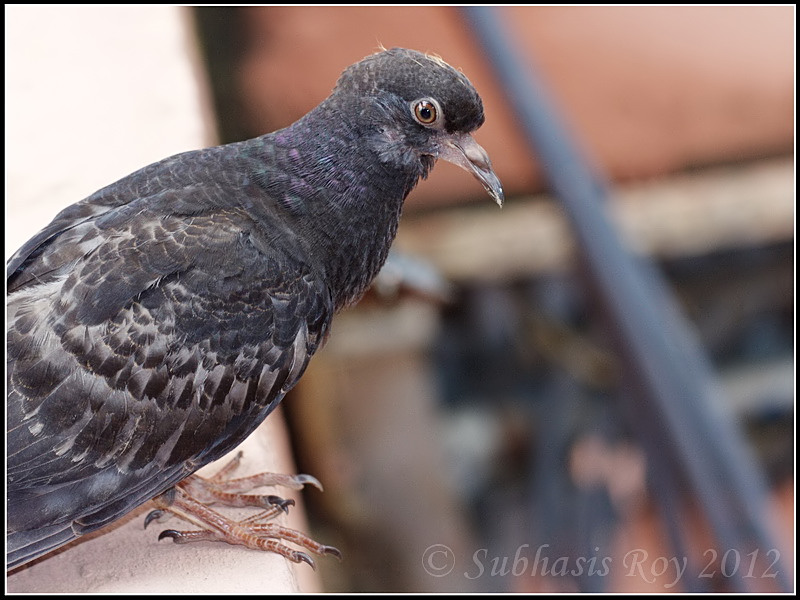 (photo credit Roy Subhasis)
While we were in the room, Lisa, one of the head staff members at TWC, popped in to feed some tiny coyote pups and let us watch!! They were so cute, and really wanted their food!! (they kept trying to eat the whole syringe (lol)!
(Photo credit: Trudy Vrieze)
We then went on to something I'm pretty familiar with (lol) - turtles! It was mainly baby Snapping Turtles, although there was a painted turtle as well.
(photo credit: Toronto wildlife centre)
At Reptilia we always talk about how turtles are in constant danger from cars because they must cross roads to get from their hibernation areas to their breeding grounds. Seeing the animals first hand really brought home how big of an issue this is - many of the turtles had huge scars across their shells from where they had been stitched back up.
(photo credit: Toronto Wildlife Centre)
Finally it was time to feed some Squirrels! There are about 30 Eastern Gray Squirrels that are fed up to 5 times a day (depending on how old the baby is and it's weight)! They are all different ages, and pretty much every single one is squirmy and easily distracted! Let's just say it takes a while to get through them all!
(photo credit Toronto Wildlife Centre)
To see all the cuteness in action, as well as to learn more, check out this video all about our orphaned baby squirrels at
http://www.cbc.ca/player/Shows/Shows/The+Nature+of+Things/Extras/ID/2295142084/
(photo credit audreyjm529)
All in all, it was a pretty awesome day!
To find out more about Toronto Wildlife Centre and all that they do, go to their website at
http://torontowildlifecentre.com/
Chris